Hotel near Hampton University
Stay just two minutes away from campus at our hotel near Hampton University in Hampton, Virginia! Our harbourside hotel offers nautical rooms for a quiet night's sleep. Begin each morning with our waterfront breakfast and enjoy a relaxing walk along the marina during your stay by Hampton University.
Boasting a waterfront campus at the mouth of the Chesapeake Bay, Hampton University is a private university funded after the American Civil War and with the principal mission of serving the black community.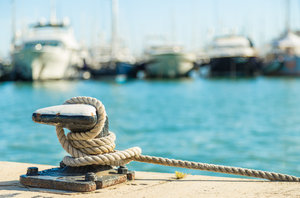 Directions
It's a 2-minute drive or 15-minute walk from our hotel near Hampton University.
Cross the Hampton River via Settlers Landing Road and turn right onto Hampton Harbor Ave.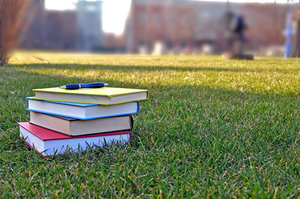 Visiting Campus
Pick up a visitor parking pass from the University Police. Find the closest parking lot to your building on the campus map.
Daily Tours are held Monday to Friday at 9:30 AM and 1:30 PM. Schedule a visit to reserve your place.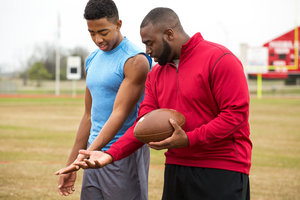 University Events
Keep up-to-date with important upcoming dates! Important annual events include:
Minister Conference at the start of June
Hampton University graduation during the start of May
Hampton University Homecoming every October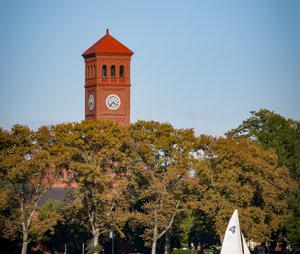 Points of Interest
Whether you're visiting as a prospective student or touring Virginia, there's lots to see on campus!
Hampton University campus houses several National Historic Landmark buildings, including the President's Mansion House, Memorial Chapel, and Virginia-Cleveland Hall.
Discover over 9,000 artifacts at the Hampton University Museum, the nation's oldest African-American museum.
Visit Emancipation Oak, named one of the 10 great trees in the world by the National Geographic Society.
Book your stay at our relaxing hotel near Hampton University in Hampton, Virginia!