Hotel near NASA Langley Research Center
Enjoy a comfortable stay at our hotel near NASA Langley Research Center and take advantage of exclusive government rates! The Hampton Marina Hotel has everything business travelers need for a streamlined stay, such as property-wide free Wi-Fi, 24-hour fitness center, and waterfront breakfast each morning. The center is just a 15-minute drive (9.8 miles) from our hotel near NASA Langley. Save with our special hotel deals for government travelers!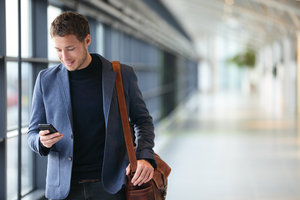 Government Rate
Government travelers save 10% off our best available rate! Hampton Marina Hotel is just a short drive from several local businesses in Hampton, including the NASA Langley Research Center, Hampton VA Medical Center, Newport News, and the Hampton Roads Convention Center. Enjoy a productive stay at our business travel-friendly hotel, where each room is equipped with a de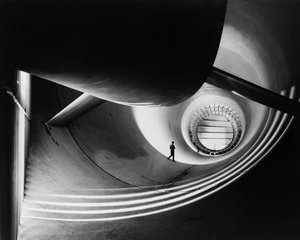 About NASA Langley
Also known as NASA's oldest field center, the Langley Research Center tests space hardware and focuses mainly on aeronautical research. Directly adjacent to the Langley Air Force Base, the facility uses over 40 wind tunnels to study aircraft and spacecraft safety and performance.
Home to many revolutionary scientific breakthroughs, NASA Langley has made history with the development of supersonic flight, the simulation of lunar gravity, the Viking program for Mars exploration, and grooved runways which are now the international standard.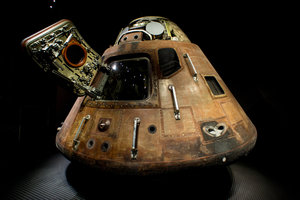 Visit NASA
NASA's official visitor's center is the Virginia Air & Space Center in downtown Hampton, just a 4-minute walk west from our hotel! See more than 30 historic aircrafts, including Orion 12 and the Apollo spacecraft! Participate in interactive STEM exhibits with a hands-on space gallery, solarium, and a free IMAX film.
The Virginia Air & Space Center is accessible to all, with wheelchairs at the admissions desk and convenient ramps to all areas and levels. For the young and young at heart, take a trip into space!
Book your stay at our comfortable hotel near NASA Langley Research Center.