Hotel Deals in Hampton, Virginia
Plan your next trip with the help of our exclusive hotel deals in Hampton, Virginia. In addition to our ideal location near Hampton University, Hampton VA Medical Center, and NASA Research Center, government travelers are eligible for exclusive savings off our daily rate. Not only is Hampton Marina Hotel the only downtown hotel on the waterfront, but we also offer competitive rates that are attractive for business and leisure travelers alike.
Welcome to the Hampton Marina Hotel, a full-service hotel equipped to make your stay as enjoyable as possible. In addition to breakfast served in our dining room, our on-site facilities also include a 24-hour fitness center, seasonal outdoor pool, and over 10,000 square feet of meeting and event space.
Check back for our seasonal Hampton hotel packages throughout the year! No matter the time of year, the Hampton Marina Hotel offers guests an escape from everyday life. Our nautical rooms and suites offer touches of luxury, including premium TV channels like HBO, waterfront views, and select suites with jetted Jacuzzi tubs. Save a little more on your next visit with our hotel deals in Hampton, Virginia.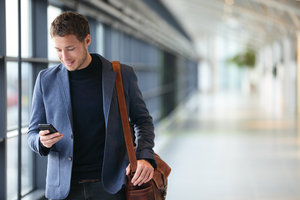 Government Rate
Government travelers save 10% off our best available rate! Hampton Marina Hotel is just a short drive from several local businesses in Hampton, including the NASA Langley Research Center, Hampton VA Medical Center, Newport News, and the Hampton Roads Convention Center. Enjoy a productive stay at our business travel-friendly hotel, where each room is equipped with a de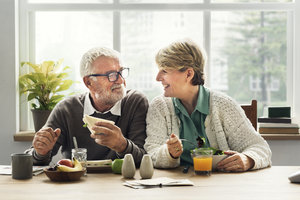 Senior's Discount
Guests over 60 years old save 10% off our best available rate! Make your next stay in Hampton, Virginia a little more affordable. Enjoy a view of the water and relax in your waterfront room. Our nautical themed rooms offer bright windows with lots of natural light and crisp blue bedding and furnishings. Set sail on Miss Hampton, a chartered boat that ports next d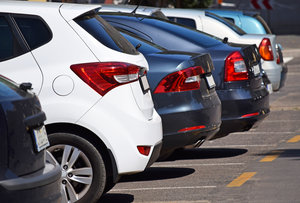 AAA Discount
Auto club members save 10% off our best available rate. Save a little more on your next road trip through Virginia when you stay at our modern and nautical hotel! Enjoy the best of both worlds at our hotel located between Busch Gardens and Virginia Beach, offering guests easy access to two of Virginia's top attractions. The Hampton Marina Hotel provides guests with a